Soft polyurethane foam (PUR) is the most widely used polymer in foam manufacturing.
Besides providing good airiness, open-cell structure allows the material to recover more quickly to its original state against mechanical loads. Due to its incredible properties, it is adapted for numerous applications across all fields of industry (textile, construction, health care industry). Polyurethane foams are predominantly used in engineering fields where stable and durable materials, resistant to corrosion and structural changes, are required. Likewise, such properties include resistance to chemicals and oils.
Properties of polyurethane foams:
Wide range of rigidity, hardness and density (depending on molecular structure)
Good wear and compression stress resistance
Elasticity
Relatively low density
Good thermal and audio absorption
Temperature resistance ranging 100-120°c
Moist and mildew resistance
Corrosion resistance
Applications:
Automotive industry – interiors
Construction
Furniture, footwear, textile industry
Health care industry
Types of polyurethane foams: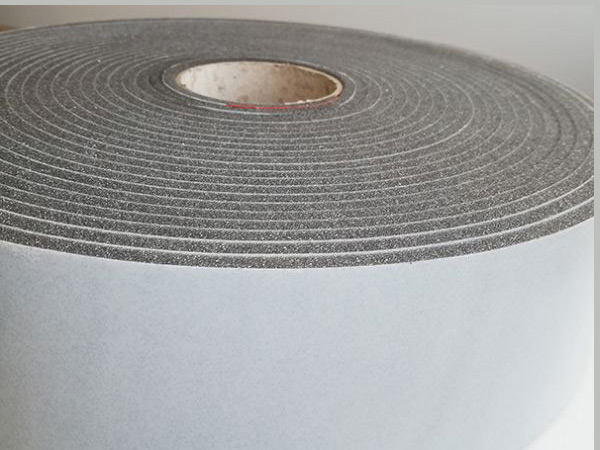 Esterpen is a soft polyesther foam.
Eterpen is a soft polyethene foam.
PLADENT d.o.o.
VAT: SI51492342
IBAN: SI0510 0800 0067 019